WILDFIRE
RECORDINGS
Wildfire Recordings is a new house, breaks and garage label based out of Canada and the UK. Wildfire is also founded, owned and operated by veteran djs, so great new tunes is the business we are in in.
​
Keep an eye on our 'NEWS' page (top menu) for all the updates on new freebies, upcoming releases, livestream dj events, exclusive guest mix series (Coming soon) Merch giveaways & Deals, full length videos and more...
​
We have released Our Debut Release on October 15! Thanks to all the label artists who played our live launch party and the videos will be available to stream soon.
​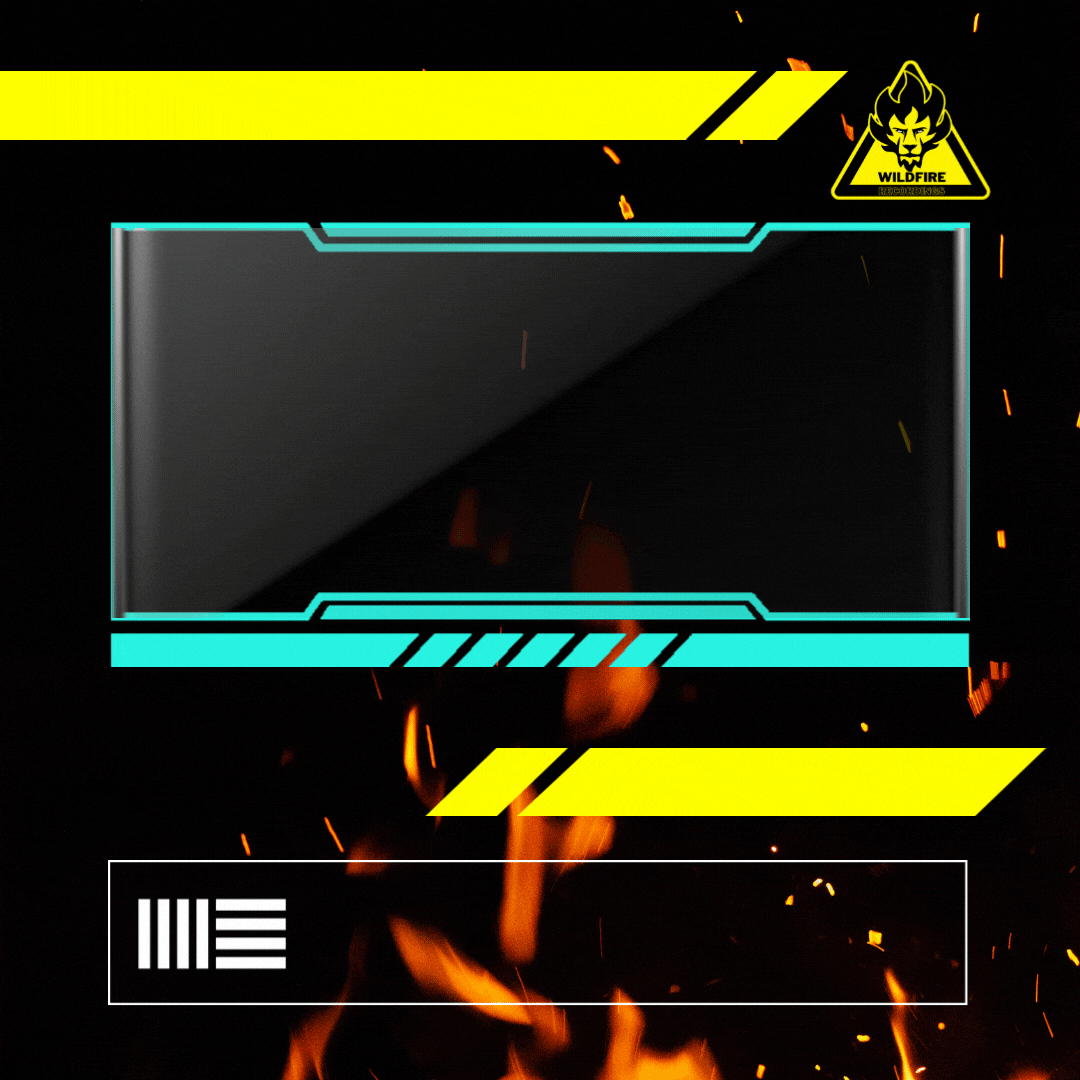 Wildfire Recordings Sample Pack is 100% FREE to DOWNLOAD
Our first sample Pack is available for FREE April 16 2022! Produced and engineered by the Wildfire Allstars. Its jam packed with royalty free loops, Ableton kits, one shots, midi loops, track starter folders, a full remix kit and even a dj sample pack.
Checkout The Launch & Release Party Playlist from Oct. 15 2021